You have to love this time of year. The kids are back in school, the leaves have turned, and there is a sport for every TV. Unless you are French Canadian I guess, they are still waiting for the pond to freeze over.
With football in high gear and the MLB playoffs ramping up there are a lot of sports related events coming up in the next week – so in an effort to reduce spam I have condensed them into this one email. See you there and go Cubbies!
Also with the start of October that also marks the start of Winter Hours – which means the clubhouse will now be closed on Sundays. With the dropping temps and the earlier sunsets I am trying to make every excuse to get out on the course now while I still can!
Winter is coming.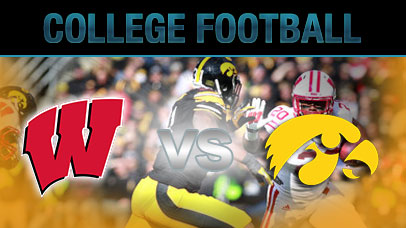 Hawkeyes vs Badgers
Saturday 10/3 @ 11am
The Hawkeyes have wiped their mouth of cupcake frosting and now it's time to dig in to the main course. This gamewatch lunch will be potluck so bring some food to share. Might I suggest some badger stew? Cyclones are playing the Jayhawks at the same time, but I honestly can't think of a single reason that game would be televised.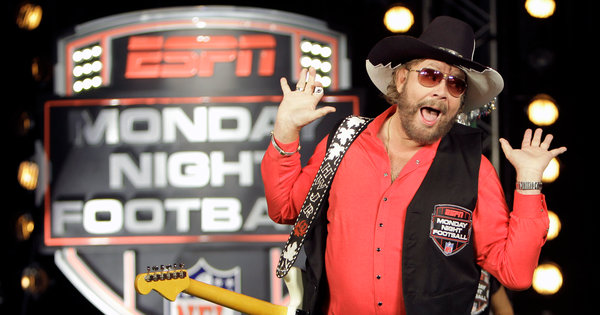 Monday Night Football
Lions vs Seahawks @ 7pm
We had fun last week, and I am always looking for excuses to get out of the house right before the kids have to go to bed. Beer specials, game day chili, and all the fantasy football bad beat stories from the weekend.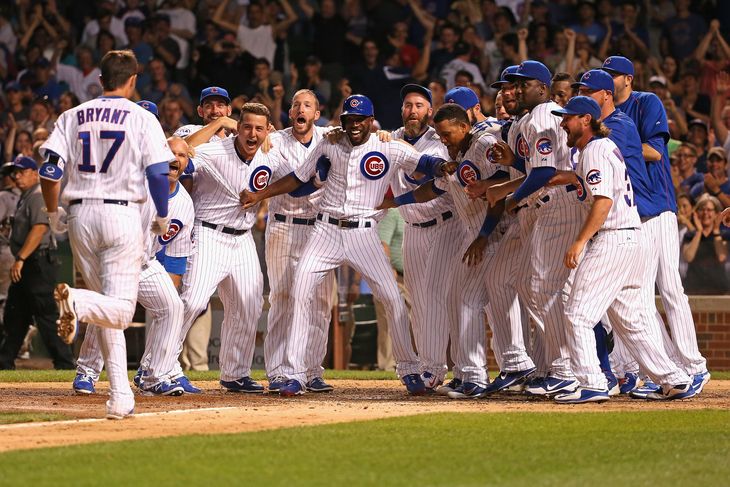 Wild Card Playoff
Cubs vs Pirates
Wednesday 10/7 @ 7pm
Does a sudden death one game playoff featuring the Chicago Cubs really need any more hype? Why am I still typing here? Maybe because Chef Bob is offering some food specials on those famous Chicago favorites – you guessed it – hot dogs and pizza. I'm still trying to teach him how to ditch the thin crust and pour the sauce over the top. Also $2 beer specials which by my math is at least $6 cheaper per beer than they will be at the ballpark.
Eamus Catuli!
Tai Ward
President, Board of Directors
Fairfield Golf & Country Club